Welcome to Kypris & Associates S.A.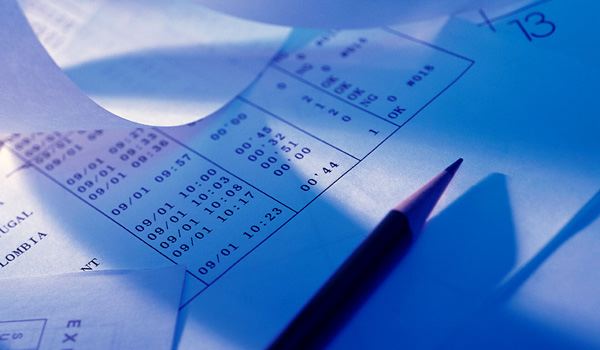 The firm has a reputation for being both professional and progressive and its clientele includes trade, industrial, shipping and service companies and Grant beneficiaries.
Kypris & Associates S.A. is an independent member of PrimeGlobal, a global association of independent accounting and consulting firms, a member of the Institute of Certified Public Accountants of Greece and an Auditrust certified international business advisory firm.